Making technology work for your business
SAN DIEGO'S PREMIER IT SERVICE AND SECURITY SOLUTIONS PROVIDER
With 20+ years of award-winning service, SpotLink can help design, improve and secure your business technology. 
Making technology work for your business
SAN DIEGO'S PREMIER IT SERVICE AND SECURITY SOLUTIONS PROVIDER
With 20+ years of award-winning service, SpotLink can help design, improve and secure your business technology. 
Service Satisfaction is Guaranteed with
SpotLink
®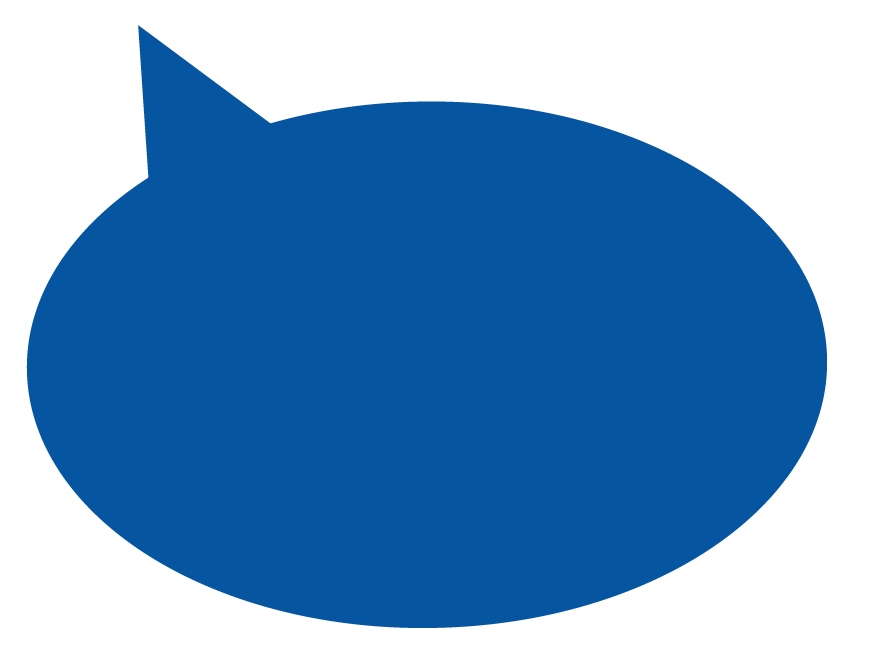 97.7% "Excellent" service rating from our clients
Ranked #1 MSP in San Diego by Channel Futures
The top tech team in Southern California
Always a pleasure working with Vince. He is very conscientious and makes sure things are complete and working correctly.
– CEO, Software Publisher
Vince is great! Comprehensive review, providing solutions and alternatives. Thanks Spotlink!
Service was prompt and the potential high risk threat was quickly neutralized.
– Senior Project Coordinator, Construction Company
I appreciate the fast response to my request. I feel much better now, knowing my files will be backed up regularly. Thanks so much!
– Project Accountant, Construction Company
The partnership and speed on this project represented exceptional collaboration.
– CIO, Components Manufacturer
Never enjoyed better support for my 15 year old business! Thanks Spotlink!
Always Reliable
– Senior Accountant, Agricultural Sciences
Quick response, especially during the Holiday Season, for a lower priority item.
– Senior Project Coordinator, Construction Company
Always appreciate the professionalism and knowledgeable people at SpotLink who are so good at what they do!
– Principle, Merges & Aquisitions
Appreciate your professionalism and dedication.
– IT Manager, Electronics Manufacturer
We are very satisfied with the service that Spotlink has always offered us. both the person who answers the phone and the technicians who assist us are always very professional. In specific Patrick has always been very efficient and knows our system and facilities very well.
Really really appreciate the proactive effort on your part. Thank you for keeping our stuff safe!
Kyle is kind to explain tech talk to someone who can't. I appreciate Bob and Kyle's prompt attention in keeping my business running at full speed, SPOTLINK IS AWESOME!!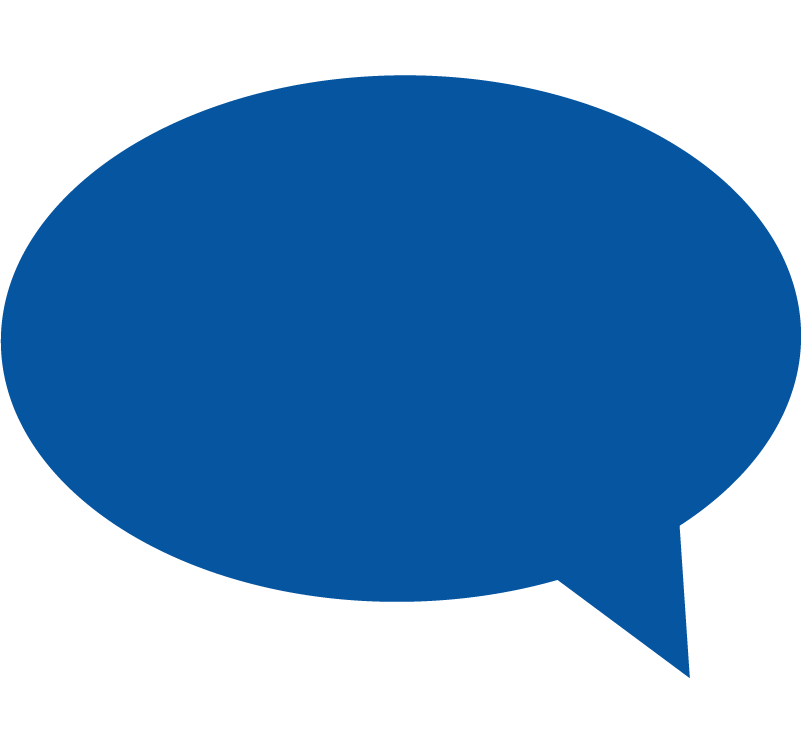 Trusted
SpotLink® has built its reputation by serving San Diego businesses with honesty and integrity. Our value proposition is simple: We offer quality services provided with expertise and reliability.

EXPERIENCED. More than 20 years experience. We don't just resolve issues; we implement strategies that stop them before they happen.

LOCAL. With offices in North and South County, San Diego, we can be on site for critical issues in minutes, not hours or days.

PROFESSIONAL. We guarantee quality work–the right solution, not the easiest. We follow best practices from the outset for every job, no matter its size or complexity.

TECHNICAL. Founded and operated by technology professionals, we take pride in our company-wide knowledge. All SpotLink®  technical staff are certified in one or more technologies.
Over 20 Years of Superior Service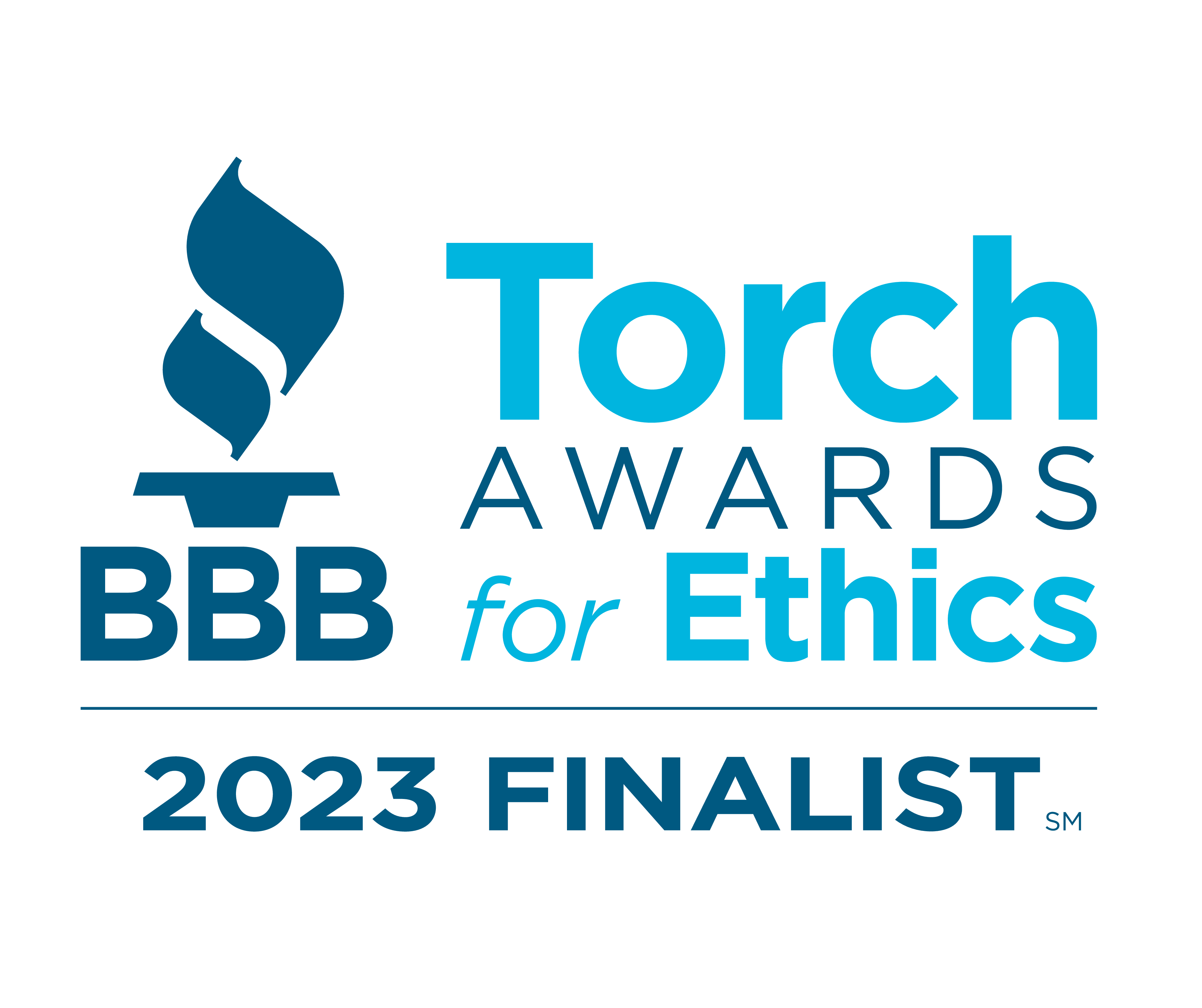 Over 20 Years of Superior Service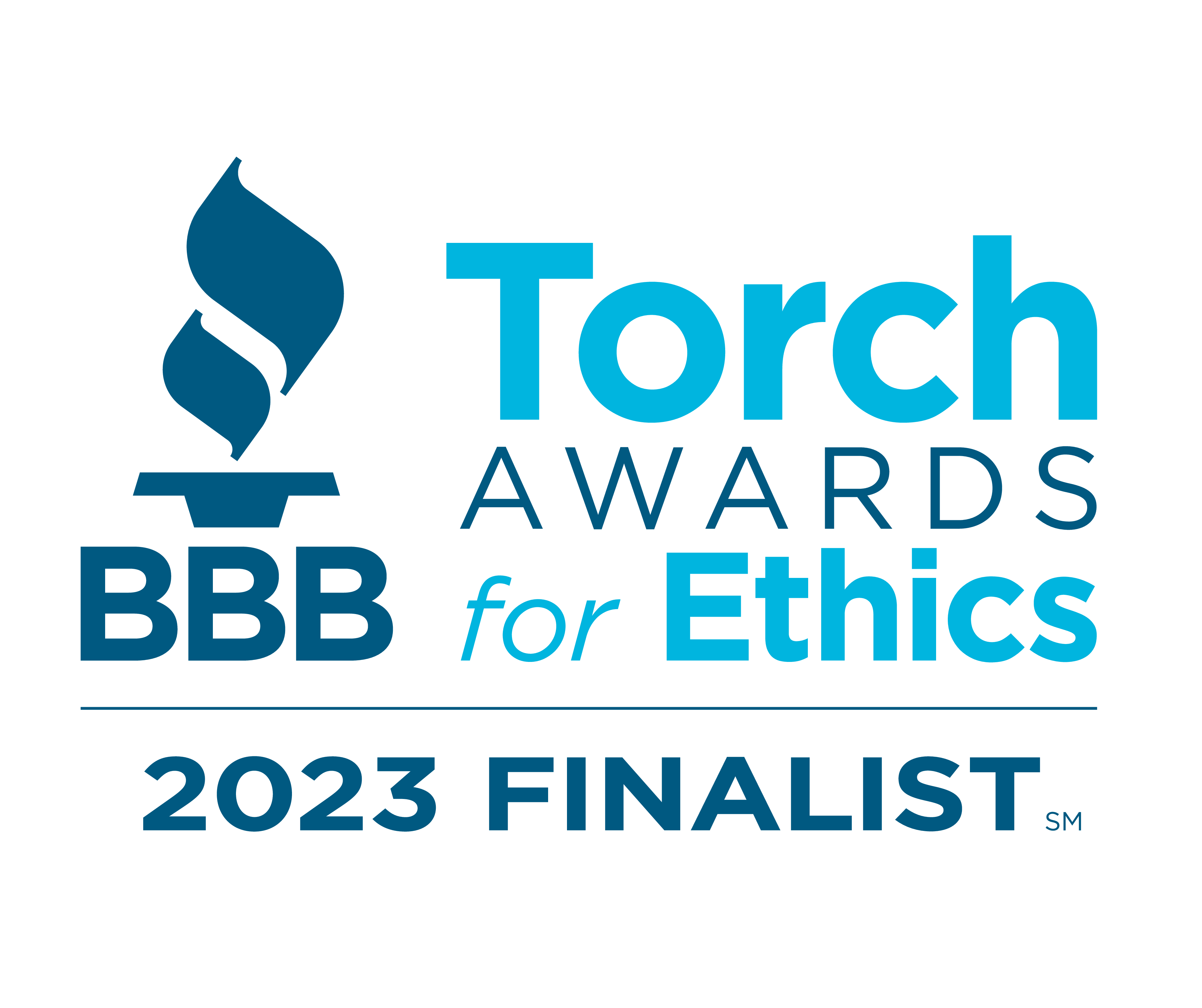 SpotLink's® TekTalk is a webinar series for San Diego's small and mid-sized businesses (5 – 500 computers). SpotLink's® CEO and founder Robert Hood covers the topics most relevant to this audience including; strategic planning & budgeting, security and cloudification. Join us in person, watch live online or view previous talks here.