We're 97.7%* sure you're going to love our IT Management services.
*Our customers award us a 97.7% "Excellent" satisfaction rating on average, annually, for handling of IT Management issues. SpotLink® is a leading managed services provider "MSP" and was recently ranked #1 in San Diego and #66 in the world by Channel Futures MSP 501.
Whether you run a small office with a few desktops or a mid-sized enterprise with an advanced network of Unix, Windows, and Apple platforms, SpotLink® has an IT solution for your business.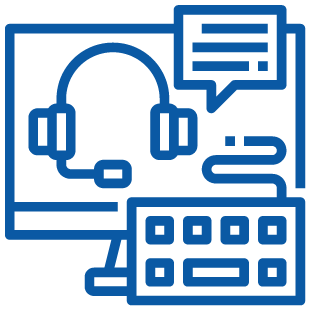 Full-service Carefree Computing®
For companies looking to manage their network infrastructure on a predictable, fixed monthly fee, SpotLink® offers full-spectrum service options that completely remove the burdens of IT maintenance. Includes:
Active monitoring, maintenance, and management of your IT systems by San Diego's top-ranked IT professionals
Unlimited remote & on-site support
Essential Cyber Security
Best Practices Reviews and Proactive Implementation
Business Continuity/Disaster recovery
Automated Local and Cloud Backups
Patching and updates…And more!
Optional Asset management, VoIP, Surveillance, and Managed Security Services with Advanced Cyber Security.
Contact us to learn more about per user and per device pricing options.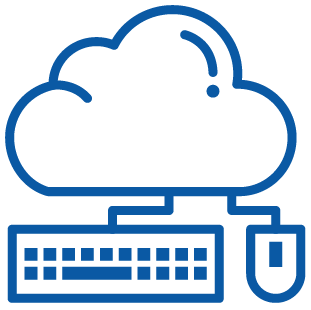 Cloud Computing with Kloudation™
If your business is ready to transition in-house computing to the cloud, let us move you…with zero up-front costs! Take advantage of the benefits of cloud-computing – long-term cost savings, improved data mobility/security/disaster recovery, and customer insight – and get unlimited remote support from San Diego's most experienced cloud computing team.
Learn more about our signature Kloudation service.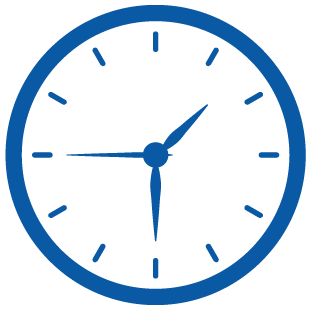 Hourly, On-demand service for your budget-conscious business
With no monthly minimums or commitments, this flexible and affordable service option gets your business the help it needs, when it needs it.
If you're having a hard time finding reliable, local IT support for your San Diego business, give us a call to get started.
Request a Quote
Please complete the following for a preliminary estimate. We may offer a no-obligation network evaluation prior to providing a full quote.