Managed IT Services for Cloud Computing
Cloud Computing…Grounded In San Diego
Business computing is rapidly moving to the cloud for its reliability, ease of maintenance, cost savings, and enhanced security. SpotLink's® signature Kloudation™ service helps businesses transition to leading cloud platforms, streamlines on-site systems, and provides comprehensive management and support. If you need help migrating to the cloud, or are just beginning to research the options, we're here to help. Schedule a free 30 minute call or in-person visit with one of our senior engineers to see if Kloudation is a good fit for your business.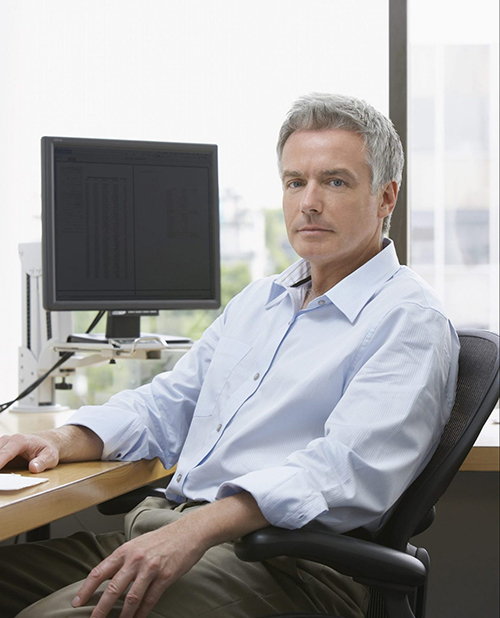 Cost Savings
Little or no up-front cost AND lower monthly cost vs. traditional IT

Reliable
Cloud computing and streamlined on-site systems provide similar uptimes to well-managed traditional IT, but with significantly less complexity and maintenance

Secure
By design security, monitored 24/7 against threats (phishing, ransomware, etc.) downtime & data loss

REMOTE MAINTENANCE, LOCAL SERVICE
Real-time remote administration backed by local SpotLink® staff in our north and south county San Diego offices
SpotLink® created Kloudation™ to help small and mid-sized businesses move from traditional IT to cloud computing. Our goal is to reduce the friction of transitioning by providing a complete end-to-end solution with a single point of accountability for a fixed monthly fee.
While most managed service providers "MSPs" have recently begun offering cloud migration, SpotLink® has been helping transition clients since 2010. Entrust your business' move to the cloud with the #1 ranked MSP in San Diego. We know traditional IT and we know cloudification. 
Schedule a Free Consultation
Learn if Kloudation™ is the right solution for your business. Our engineers will answer any questions you may have about our solution and can provide a no-obligation evaluation of your business.